BLACK FENCE CANADA PRODUCTS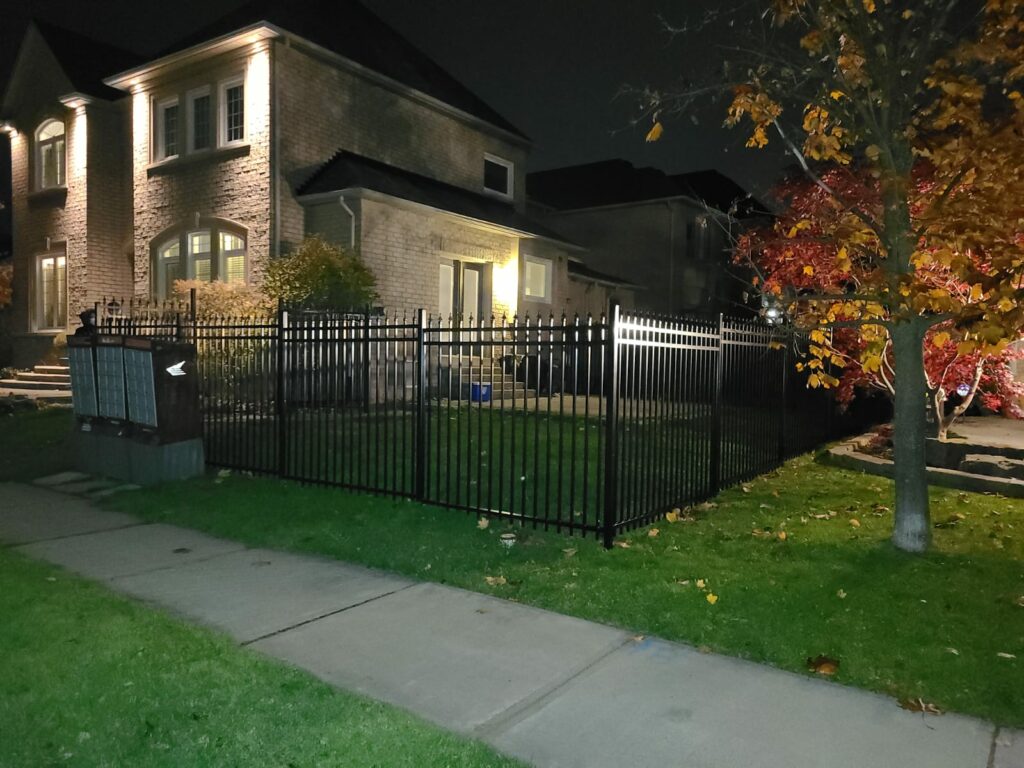 Black

Aluminum Picket Fence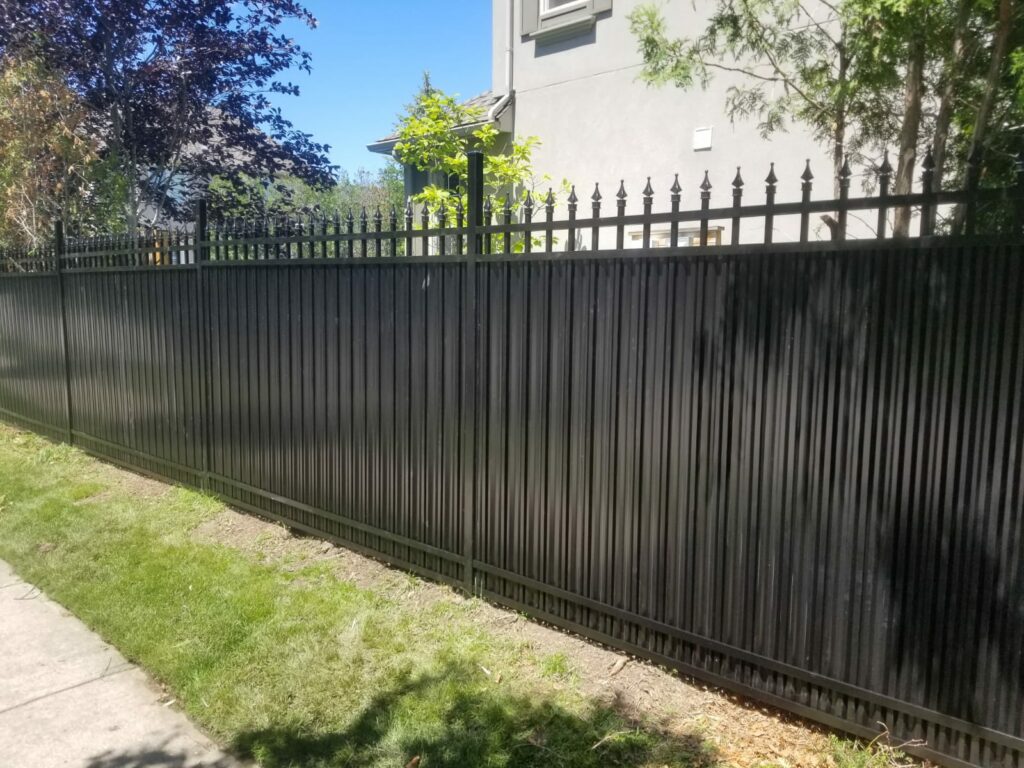 Black

Aluminum Privacy Fence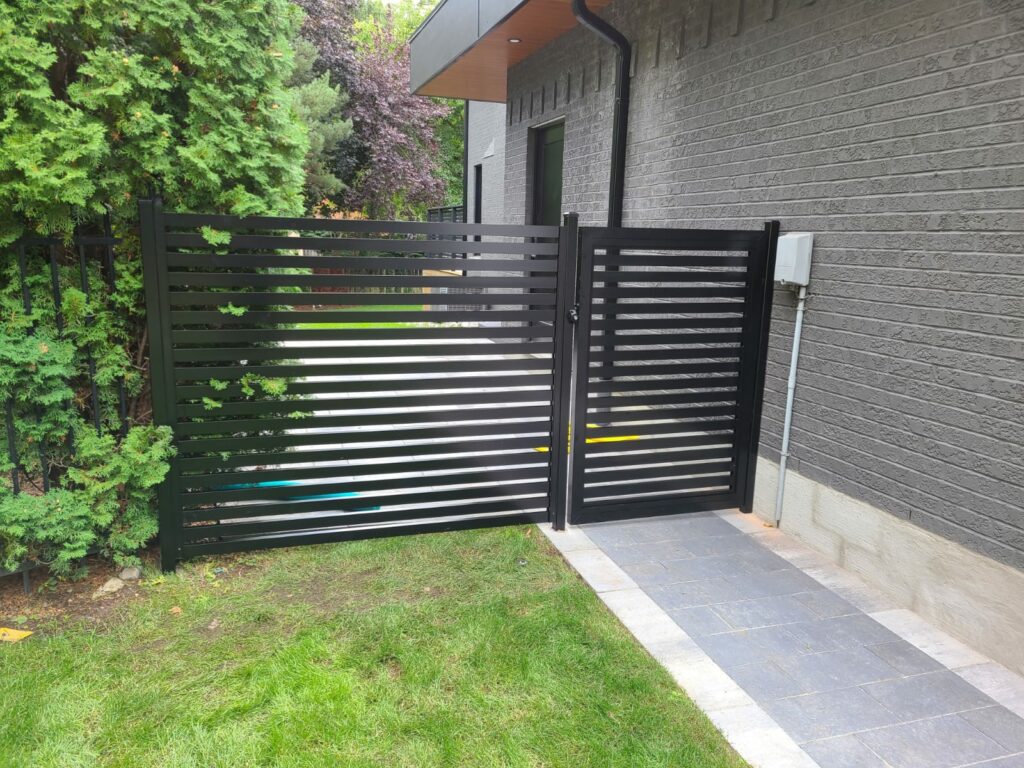 Black

Aluminum Slat Fence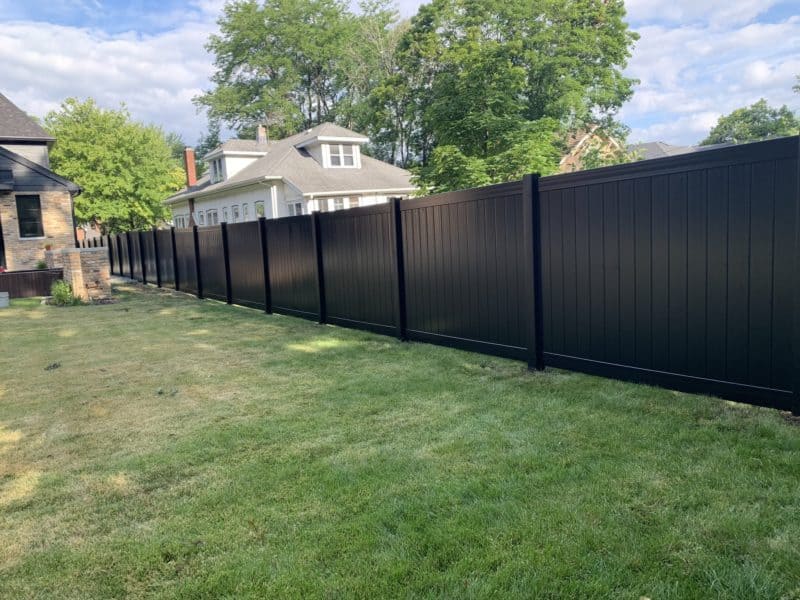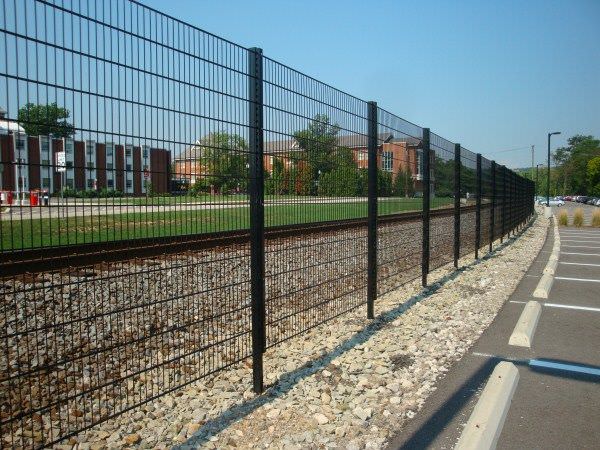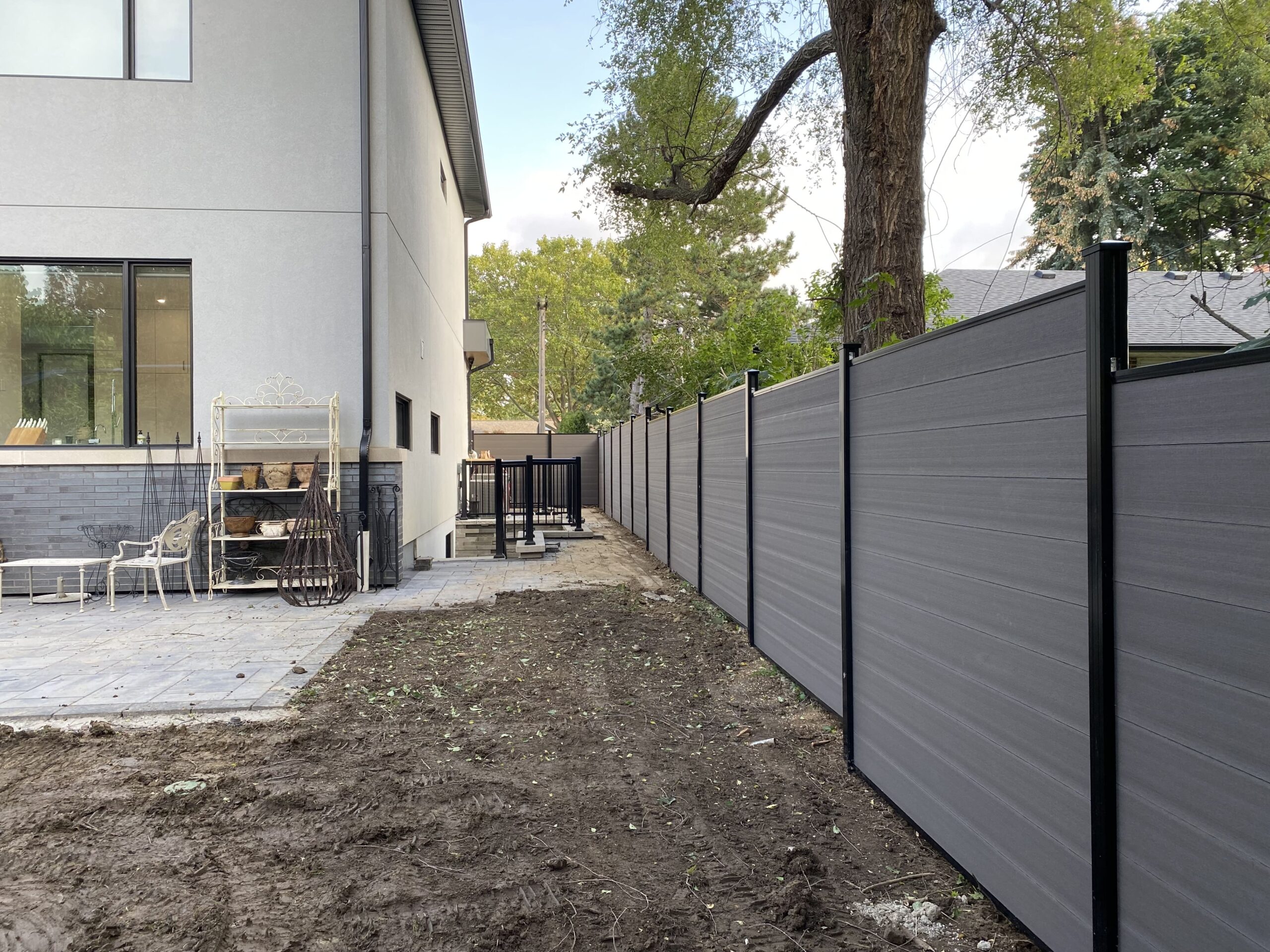 Black/Grey Composite Fence
Our Black Aluminum Slat Fence offers tons of customization. We can offer no spacing to ensure full privacy. Otherwise, we can offer 1/4″ , 1/2″ , 1″ or larger spacing between each aluminum slat.
All Black Fence Canada products are completely maintenance-free. Tired of the painting, staining, and countless years of maintenance? Ditch the wood fencing and take a look at our various options!
Black Fence Canada products keep security in mind. Whether you choose black picket fencing, black privacy fencing or another option, we provide the strongest and most durable products available on the market. Keep your property safe with our materials.
With our home base in Ontario, Canada, we supply our Black Fence products to all over North America. We proudly use Canadian materials and manufacture in house. Our fences will keep their shine for dozens of years; with a maintenance-free guarantee!